Curriculum
Welcome to our curriculum page, where you can find out information about the curriculum our students follow.
We're still developing our curriculum page, so please check back later if you find a gap.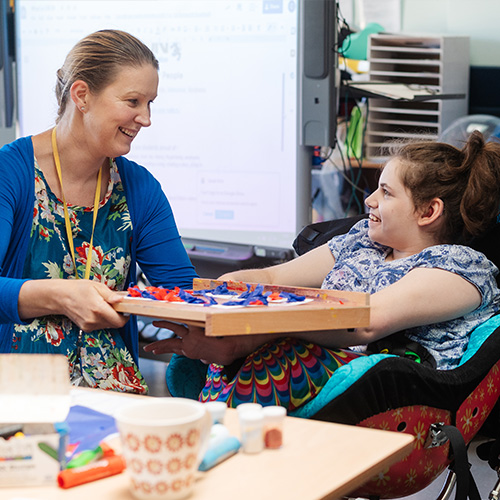 Curriculum Statement
At Co-op Academy Southfield we value our students and their uniqueness. We will never let anything get in the way of our high aspirations for them.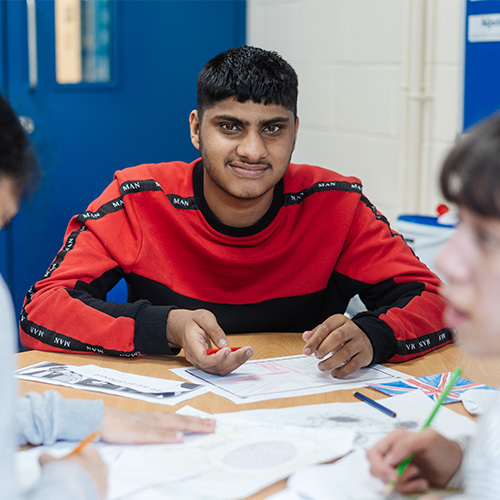 Subject Details
In this section you can explore our curriculum intent, implementation, impact and long term plans subject by subject.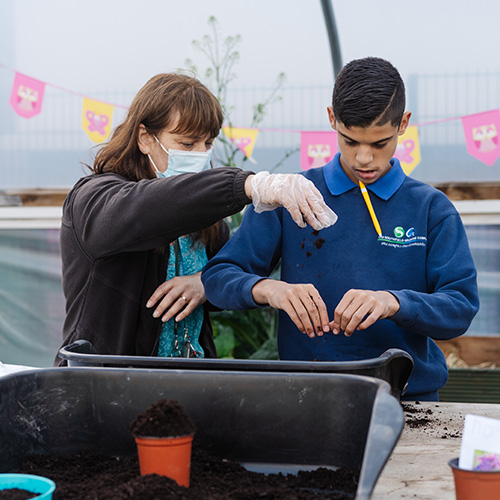 Engaging Learners
The Engaging Learners Curriculum identifies and celebrates all pupils' progress, including linear and lateral progress, the consolidation and maintenance of knowledge, skills and concepts and the prevention or slowing of a decline in pupils' performance, whilst recognising that a minority of pupils may have a regressive condition.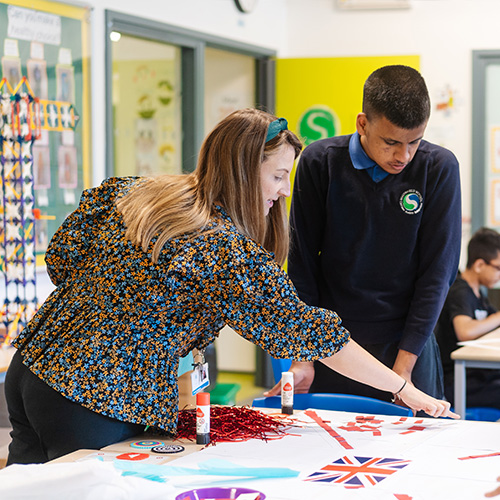 Sixth Form
Find out about how our sixth form Prepares Students for Adulthood