Curriculum Statement
At Co-op Academy Southfield we value our students and their uniqueness. We will never let anything get in the way of our high aspirations for them.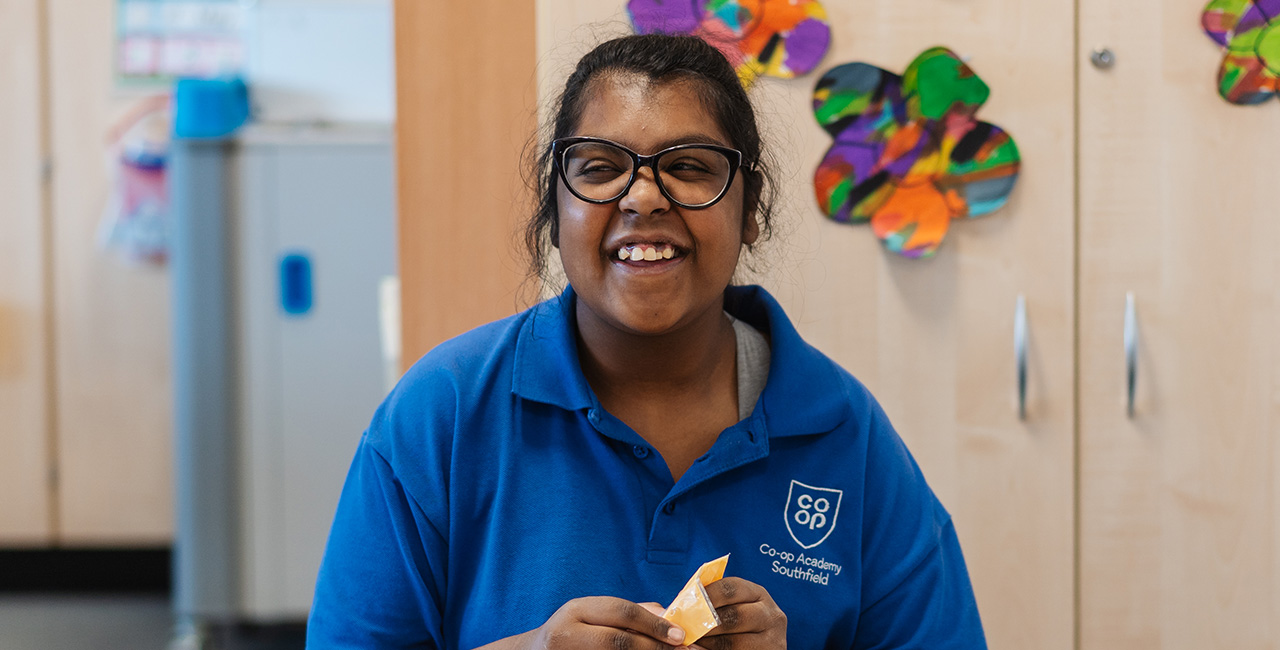 To make sure that they achieve all that they are capable of, we will ensure that our curriculum is literacy rich and is broad and balanced so that the students have exposure to a curriculum that engages and challenges them regardless of their background.
Our curriculum will be sequenced so that the students are taught firm foundations and that subsequent learning builds upon what the students already know and can do.
We want the students to become responsible citizens who can make positive contributions in adulthood and so we ensure that they are fully equipped with the skills and knowledge to thrive in modern Britain.
We will make sure that they are supported in a range of situations external to the school environment too so that we are contributing to their personal development as well as their academic development.
The Co-op Values will be the golden thread running through our endeavours and our approaches.